The Own Homes team, truly believes in giving back to the community. We all have a strong connection to Stevenage and the wider Hertfordshire region and want to make it a better place to live and work. For this reason we support many local charities and organisations in the community.
People For People
People For People is a community group of 13,000 members and has been running for 7 years. The aim of the group is to have local business be inclusive to the Stevenage community, and get them involved in food bank drives, supplying food vouchers for families in difficulties and helping the town be a safer, more caring place for the many problems that towns like Stevenage face in these difficult times.
Michael Notschild of Own Homes has been at the forefront of helping this group, donating money to their garden for the children's ward and managing and helping with the efforts to give Stevenage the much needed defibrillators to public spaces. Own Homes has proved it isn't just a business in a town, it is a business of a town and of the people.
A representative of People For People says, "Michael, Steve and their team are a credit to our community, and it's comforting to know that they are a company that will always help us when they need them. Our group is called People for People - Michael and Own Homes truly fit that description perfectly."
Examples of Community support:
Own Homes are proud supporters of the boys down at Stevenage FC.
Sponsorship of Under 17 Knebworth Panthers
Defibrillators
Barnwell Middle School Sports Facility
Installed outside Gravity at Stevenage's popular leisure park
Positioned outside our Head Office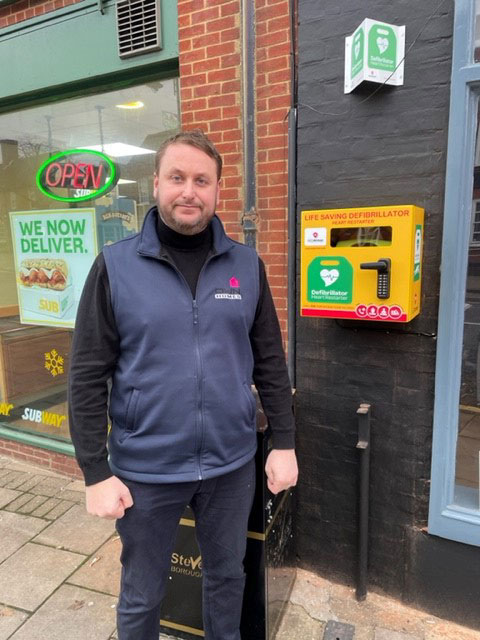 Lister Hospital's Bluebell Children's Ward – Garden space
We are proud to be a part of People for People who have created a haven for the Doctors and Nurses who work at Lister Hospital's Bluebell Children's Ward. By landscaping their outdoor space and equipping it with seating and shelter, we've given them a tranquil and calming space to sit and have their lunch or just enjoy the colourful outdoor space during a break.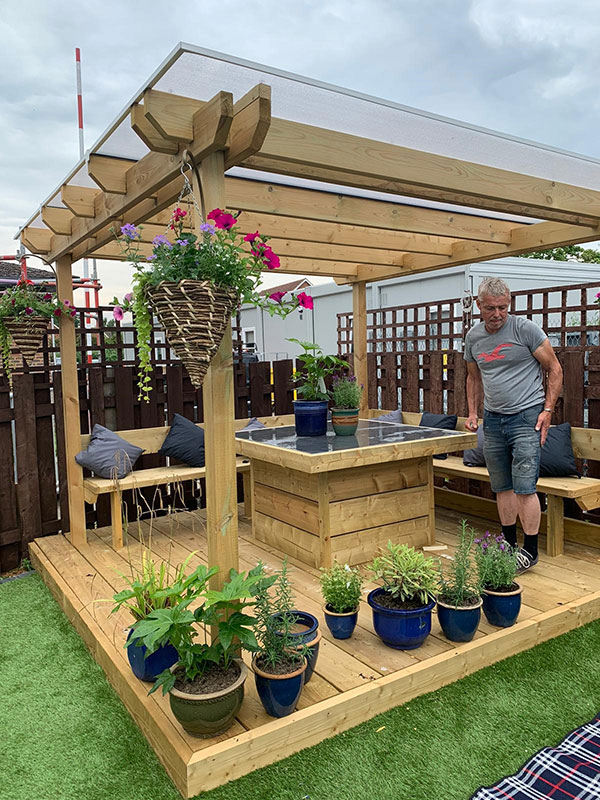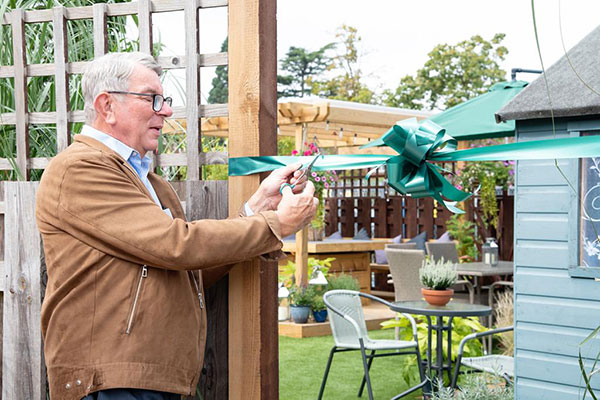 Let the team at own homes take the hassle out of moving
To arrange a free valuation, or to find out more about OWN HOMES and the services we provide.
You can also visit our offices.