We work with the community to help make Stevenage a better place to live.
Working as a local estate agent in Stevenage for the past 7 years, we feel it is important to support charities and the local community. Here are just some of the ways we get involved:
Santa and Own Homes at the Oval Community Centre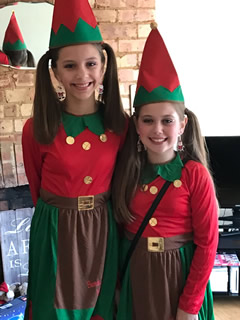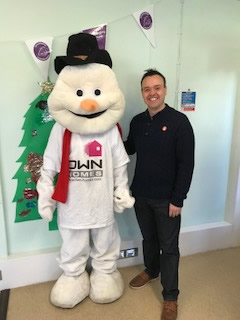 Jessica's Acorn – Helping Children with Autism
Own Homes will be supporting Jessica's Acorn. Selected as our charity of the year, Jessica's Acorn is a new charity set up by 7-year-old Jessica, with the help of her family, to raise awareness of autism. We hope that we can help increase awareness and generate funds to help the charity achieve their ultimate goal: to open a centre for families with children who have autism.
Stevenage Football Club – Under 9's
For the past 3 years Own Homes are proud to have been the sponsor of Stevenage under 9's Football Club.
Garden House Hospice
We have supported the Garden House Hospice by sponsoring the 'Starlight Walk'. Garden House Hospice plays an integral role in the community, providing care for those in the local area diagnosed with a terminal illness.
Stevenage Community Trust


Helping many people in the local community Raising funds and promoting charitable giving in order to enhance the quality of life of people living in the area.
To learn more about our corporate social responsibility plans, please call us on 01438 367753 or sales@own-homes.com.